1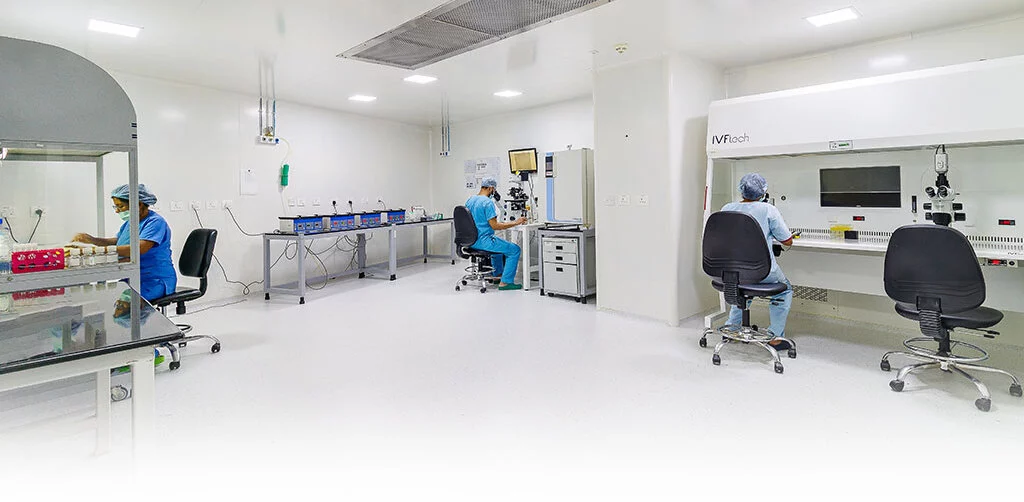 Best IVF Centre In Udaipur
Udaipur is making steady progress in the healthcare sector in the last few years. The government has greenlit huge infrastructure projects which has given impetus to the city's expansion. What's more, the Prime Minister has launched a project to teach digital health to management students in Udaipur. The initiative can usher in a new era of health tech in the city, and further expand the city's medical facilities. This way, Udaipur's focus on the partnership of cutting-edge technology with the healthcare industry can be a big boost to various medical specialities including fertility care.
Aligned to Nova IVF's core mission to forge medical care with hi-tech in the fertility sector, the IVF centre in Udaipur is making relentless efforts to bringing advanced analytics and AI through its labs to improve fertility outcomes for their patients. The centre offers complex treatments like IVF-ICSI, embryo freezing, preimplantation genetic testing (PGT) and is committed to leveraging technology to enhance your chances of success. Nova IVF Fertility has joined hands with IVF and Wings Women's Hospital to offer hope to couples seeking fertility treatment in the city. Our collaboration has made us stronger, enabling us to achieve the highest success rates in the region.
OUR IVF SPECIALIST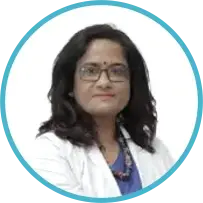 Dr. Nisha Agarwal
MBBS & MS (Gynec & Obstetric)
20+ Years of experience in Reproductive Medicine
IVF specialist In Udaipur, Rajasthan
BOOK YOUR APPOINTMENT
Services Offered
Nova IVF Fertility is foremost in incorporating innovative techniques like 'single blastocyst transfer', time lapse imaging while its inhouse lab is equipped with RI Witness, which is a hi-tech electronic tracking system that uses radio frequency ID technology to monitor processes. With a use of cutting-edge technology, a skilled specialist at our centre can retrieve good quality eggs from older women with a substandard ovarian reserve. Also, our expert technicians can achieve the right outcome even from a limited number of eggs or sperm. This is how Nova IVF has successfully achieved over 70,000+ IVF pregnancies to create happy families. With a large presence in the industry, the chain has grown to 65 centres in 44 cities, and continues to expand rapidly across India.
The IVF center in Udaipur provides a suite of prognostic and diagnostic services that include the following:
Why Choose IVF treatment in Udaipur?
As a couple considering IVF or other assisted fertility treatments, you may have concerns about your fertility procedure. Your case is unique, with each couple facing different challenges. We understand those challenges and aim to provide personalised care for you. We strive to make your experience seamless and the IVF treatment affordable to all. We can guide you through each step and help you on your path towards having a family. Our centre in Udaipur is part of one of the biggest and fastest growing fertility chains in India. Steadily, we have evolved due to the tireless efforts of our team in the following areas
We Care:
We are redefining the benchmark of fertility treatments and medicine. The IVF center at Udaipur has the best reproductive experts who are united towards a common mission to provide patients with timely medical care for their family-building dreams. Together as a team, we create a conducive environment as we guide, support, and provide personalised care to help you achieve your fertility goals. The combined efforts of our specialists backed with advanced technology have made fertility treatments a huge success at the IVF clinic in Udaipur. We have helped thousands of couples from diverse backgrounds and ages with IVF/ICSI. Together with a trained staff, each member of our team maintains a lively environment and helps deliver promising results.
Our Impact:
We are committed to partner with you to achieve your dream of having a baby. The NIF IVF center in Udaipur has established a history of successful IVF pregnancies across 20 years. Our knowledge, expertise and range of fertility treatments have boosted our success rates and reflect our dedication to top-quality care. Patients who choose IVF clinic in Udaipur trust the centre's ability to increase their chances of conceiving a healthy baby. The centre's extensive experience in treating over 10,000 patients a year, has made it a favoured destination for intending parents, attracting couples not only from the city but also from other regions of the state and country.
Advanced Technology:
At the IVF hospital in Udaipur, we prioritise advancing medical treatments and technologies to enhance fertility care for our patients. We offer a comprehensive range of diagnostic tools, fertility services, and attribute our high IVF success rates to our expertise in embryology research, state-of-the-art equipment, and laboratory methodology, backed by experienced staff. What's more, our inhouse lab is equipped with a suite of updated technologies and modalities to facilitate techniques from assisted hatching, preimplantation genetic screening & diagnosis to AI-based embryo grading, and embryoscope. Also, our lab has hi-tech features like RI witness Technology, and Automatic Sperm Analyzers for better diagnostics to enable your doctor to improve the overall outcome.
Take your first step towards
parenthood with India's
Award winning fertility chain.
Need help? Talk to our fertility experts.
08049388781
Maximise your chances of pregnancy
Find an IVF Specialist
Nova IVF Fertility | Wings IVF Fertility, R.K circle link Road, near Orbit 2 Apartment, New Bhupalpura, Udaipur, Rajasthan 313001