Dr. Jasmine Kaur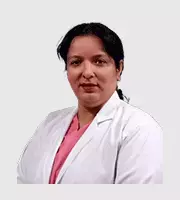 Dr. Jasmine Kaur
Infertility Specialist in Jalandhar
MBBS, MD, Trained in IVF and endoscopy
Dr. Jasmine Kaur Dahiya is an expert in IVF and endoscopy surgery. Dr. Kaur is a graduate of Govt. Medical College, Amritsar and has several years of experience as a Registrar and faculty at Dayanand Medical College & Hospital, Ludhiana. Her training in IVF is from Pulse Hospital, Ahmedabad and she is trained in endoscopy from Aesculap, Bombay and CICE Paris. She is working as an IVF specialist in Jalandhar for over 16 years now.
Dr. Kaur is a regular participant at several international, national and local conferences held by ESHRE, ASRM, ISAR, NARCHI, FOGSI, IFI and IMA. She is a member and office bearer in many of these forums. Her research publications include Serum prolactin levels in infertile females and Gonorrhea in Punjabi Women.
Dr. Kaur is also a recipient of IMA award by National IMA - Women empowerment award 2018. She is first women to be elected into the Punjab Medical Council in 102 years of its history. She has been conferred the position of " Honorary IMA Professor" in the year 2020.
Currently she holds the Posts of Member PMC, President WDW – IMA Punjab, Vice President FOGSI, Jalandhar, Sec ISAR Punjab Chapter.
Patient Testimonials
Hats off to Dr Jasmine, very supportive,very caring , optimistic point of views for me god like image who helped in making my dream come true may almighty alwaz bless her with prosperity and happiness andiwould lyk to thanx to all staff of nova ivf for dere services East or west Novaivf is d best ????
Manvir Kaur
Very good experience in Nova IVF fertility Jalandhar centre. Well experienced doctors and very co-operative and hardworking staff. We are very much satisfied with the treatment and services provided at this centre. Specially Dr. Jasmine is very polite, experienced doctor. She very well knows how to treat the patients. I definitely recommend this hospital for its excellent services
Kiran Kumar
It is the best IVF center in Punjab lead by a very highly professional and competent doctor Dr Jasmin Dhiya.The center is equipped with all the best and latest facilities in the field of IVF.The staff is very polite and the counselling provided is really good , helpful and motivating.The best part is all the procedures are confidential and there are no hidden costs involved.Anyone who'plannig for IVF must go to the clinic and embrace the joy of parenthood.
Harkunwar Singh
Our experience with Nova ivi jalandhar is too good. Dr. Jasmine Kaur Dahiya is so good. She is very supportive and experienced doctor. She take care of their patients on personal level. Nova's all staff is very helpful. Nova is very good hospital compared to other hospitals. In this hospital I got positive news in first chance. I suggest Dr. Jasmine Dahiya (Nova ivi Fertility Jalandhar )to those who suffer from any disease. Thank you Dr. Jasmine Dahiya and Nova ivi for giving such a wonderful gift to us.
Gurvinder Kaur
My experience with this hospital very good..... Staff members are co operative.. special thanks to Dr. Jaismeen Kaur.....
Varinder Kaur
Very good hospital and Dr.jasmine is very good doctor for ivf thanks to Nova.
Rajwinder Singh
Very good hospital and Staff is very cooperative. I suggest every couple who are looking for IVF pl come to NOVA Jalandhar. Dr Jasmine kaur brilliant IVF specialist is here.
 
Patient of Nova IVF Jalandhar
Today my pregnancy report is positive I am so happy...and I want to thank you dr.jasmine and all staff members.thank you so much nova
Vikas Katna
All the services are very good in Nova IVF Fertility center. All the staff are very cooperative. Dr. Jasmine Kaur is very good doctor and good advisor. Thank you.
 
Alka Sidhu
we have twins baby from nova jalandhar...we are very happy from all staff and big thnks for dr.jasmine kaur
Jaspreet Singh
We are blessed with twin (baby girl boy) in the month of July,14. We are very happy with the services of this hospital. All the staff and doctors are very cooperative and caring. I cannot express my happiness.
Thank you Dr Jasmine and Nova Hospital. This is the first IVF delivery of Nova IVF Fertility Jalandhar.
Mrs. Anuradha
I am very satisfied with all the staff, doctors and the services. All the doctors care me.
Mrs. Gurdeep Kaur
Medical Care and courtesy is excellent. I have never seen such batter and caring treatment like this before in any other hospital in Jalandhar. One of the best hospitals in the city.
Mrs. Hema Seth
Article Reviewed & Case Studies
by Dr. Jasmine Kaur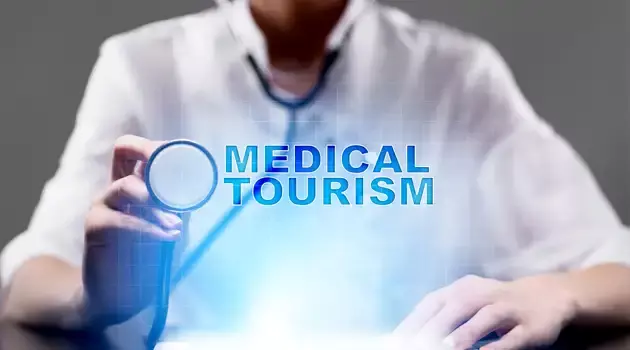 Nova IVF Fertility Backs the Growing Fertility Medical Tourism in India
India is emerging as one of the most preferred healthcare destinations for patie...
Know More >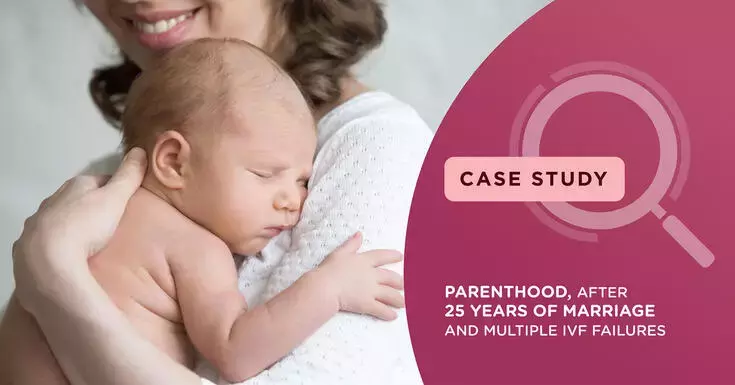 Parenthood after 25 years of marriage and multiple failures
A couple, husband 49 years and wife 45 years, visited the Nova Fertility centr...
Know More >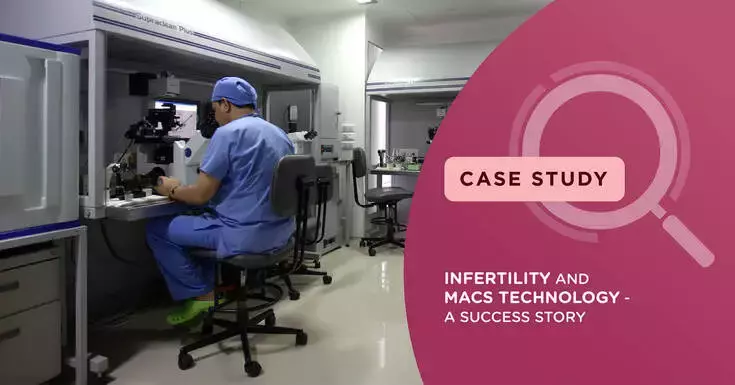 Infertility and MACS – A success story
Mr. and Mrs. Singh were unable to bear a child despite trying multiple doctors...
Know More >