What are the Risks Associated with In-Vitro Fertilization?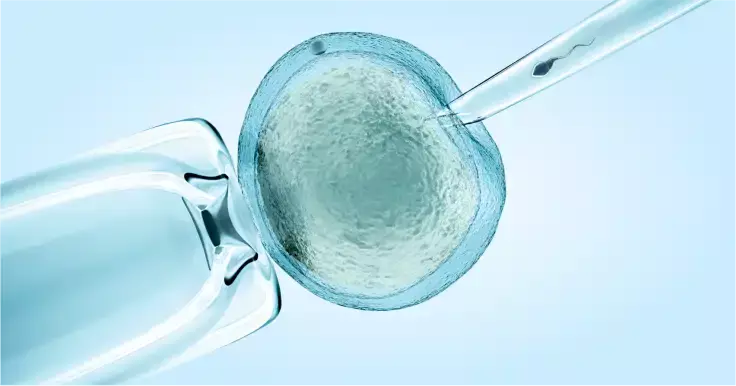 IVF is generally considered safe. Like any medical procedure, there are a few side-effects and possible adverse reactions associated with it. The risks of IVF can be broadly classified as those that affect the woman and those that affect the baby.
Side-effects Found in a Woman
The side-effects found in the woman, in turn, are of two kinds: mild and severe. Even with mild and severe side-effects, not all women are affected.
Mild Side-effects of IVF on the Woman
The following are the side-effects commonly experienced by women after starting the IVF cycle. In most cases, the symptoms do not interfere with the normal routine of the woman.
Cramps
Bloating
Spotting during early pregnancy
Breast tenderness
Constipation
Headaches
Hot flashes
Mood swings
Nausea
Severe Side-effects of IVF on the Woman
The following are some of the risks involved while undergoing IVF treatment:
Ovarian hyper-stimulation syndrome (can be mild or severe) (OHSS)
Faintness, shortness of breath, severe stomach pain (accompanying OHSS)
Weight-gain, decreased urinary output (accompanying OHSS)
Heavy bleeding, infection (rare)
Damage to bowel or bladder (rare)
Kidney failure or blood clots (extremely rare and associated with severe OHSS)
Miscarriage (rates similar to normal pregnancy)
Ectopic pregnancy (2-4% of occurrence)
Psychological stress (usually when IVF cycle fails)
Multiple pregnancies and associated risks
Premature labor
A woman experiencing faintness, severe cramps, heavy bleeding, fever, shortness of breath, and/or vomiting during the IVF cycle should contact their medical care provider without fail.
The Risk to a Baby
The following are the possible risks of IVF to the baby.
Presence of birth defects (extremely rare)
Sexual birth defect or infertility in male children (When ICSI is used in certain cases of male infertility)
Low birth weight (with multiple babies)
Fetal demise (with multiple babies)
Intrauterine Growth Restriction (IGR) (with multiple babies)
However, a good doctor will be able to help you walk through the process with ease and safety.
Take your first step towards happiness
More Case Study