Dr. Banker joins Pacific Rim Society of Reproductive Medicine's board of directors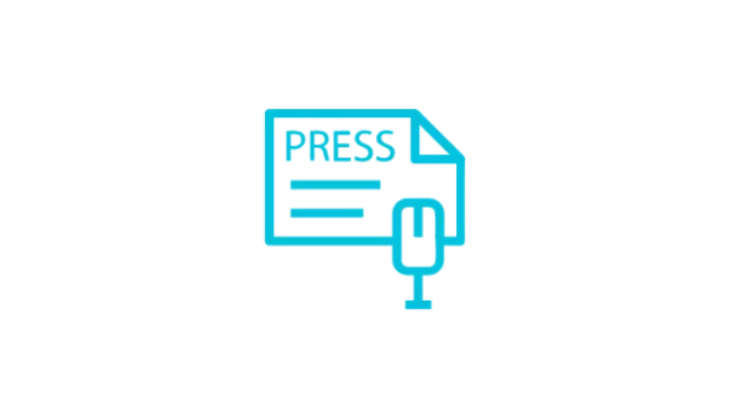 Dr. Manish Banker, Co-chairman and Medical Director of Nova IVF Fertility, India has been invited to join the board of directors of Pacific Rim Society of Reproductive Medicine (PSRM) for a term of 3 years. Headquartered in Korea, PSRM plans to expand beyond countries along the Pacific coast as a platform for medical professionals worldwide to exchange ideas, expertise, recent research findings and technologies in the field of fertility treatment.
Dr. Banker will be the first Indian fertility expert to join as a member of the board of PSRM, and he will also join the editorial board of their journal CERM (Clinical and Experimental Reproductive Medicine). He was one of the key speakers at the 10th biennial meeting of PSRM that was held in Korea recently. With the involvement of Dr. Banker in PSRM, there will be opportunities to promote high level of ethics and performance standards in the infertility industry in India.
During PSRM's biennial conferences, renowned researchers in the Pacific Rim region and other continents gather to share their insights and expertise via lectures on the basic and clinical aspects of reproductive endocrinology, gametes & zygotes, reproductive immunology, stem cells & regenerative medicine, epigenetics, omics, cryobiology, problems in fertility, endometriosis, and updates in Assisted Reproductive Technology.
Take your first step towards happiness
Recent Press Releases