Nova IVF Fertility celebrates Lohri with IVF babies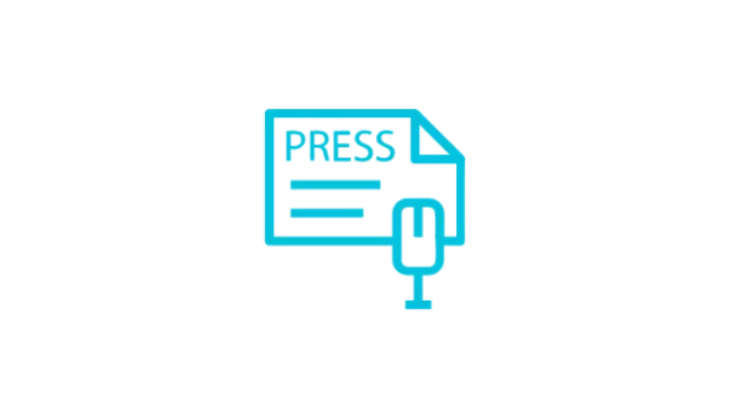 Nova IVF Fertility (NIF), the country's leading chain of IVF centers, organised Lohri celebrations for IVF babies at their Jalandhar center today. Around 70 IVF couples and their children were invited for the celebrations. The event served as a platform for IVF couples to openly discuss in-vitro fertilisation (IVF) and other infertility treatment – to dispel the taboo that still surrounds our society.
Infertility is considered as a social stigma and not many people talk about it. There are several people who need infertility treatment, but due to lack of knowledge on the subject they do not opt for it. Studies indicate that nearly 1 out of every 10 couples in India faces problems in conceiving a child. Nova IVF Fertility is committed to generate awareness about infertility and its treatment, and this event was organized to mark the joy of couples who have their own child through IVF treatments.
Speaking on the occasion, Dr. Jasmine Kaur, Fertility Consultant, Nova IVF Fertility, Jalandhar said, "Lohri is a harvest festival celebrated to mark fertility. We thought it is the best occasion to bring together a group of parents who have been able to overcome infertility with the help of advanced IVF treatments. I am delighted to see so many families joining hands with us to celebrate Lohri dedicated to IVF babies."
She further added, "Nova IVF Fertility centers aim to revolutionize fertility services in the country. We pride ourselves on providing efficiency, technological excellence, and the highest code of ethics combined with compassion. The center is dedicated to helping couples by offering a comprehensive range of advanced treatments."
Dr. Mandeep Kaur, Fertility Consultant, Nova IVF Fertility, Jalandhar said, "We are glad to be hosting Lohri celebrations with IVF children for the third year in a row. We are pleased to see the society accepting the birth of a girl child with equal happiness as that of a boy. Today, we are dedicating the celebrations to the courageous couples who have successfully overcome the societal barriers to acquire the gift of life that they have been longing for years."
Families from all over Jalandhar that had benefited from IVF treatments got together to meet, greet and share their own personal stories. They received information, advice and support for their fertility treatment amid the celebrations. The main purpose of this event was to spread awareness on infertility and its treatment.
Take your first step towards happiness
Recent Press Releases