Nova IVF Fertility launches first center in Surat, tenth in the country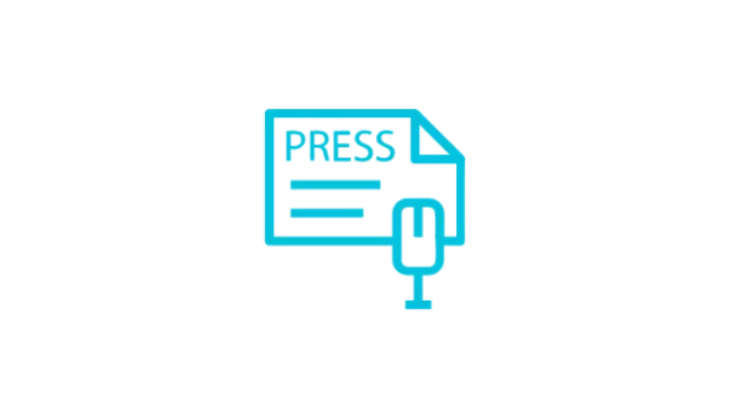 Nova IVF Fertility (NIF), part of Nova Medical Centers, has expanded its nation-wide footprint by establishing its new facility in Surat. The state-of-the-art center, tenth in India, would provide high-quality assisted reproductive services to help infertile couples' dreams of having a child become reality. The Surat center of Nova IVF Fertility was inaugurated by renowned infertility specialist, Dr. Manish Banker, Co-Chairman, Nova IVF Fertility.
Inaugurating the new center, Dr. Manish Banker, said: "Over the past few years, the uptake of assisted reproductive techniques to conceive has increased exponentially in India. This is primarily due to the ever-evolving lifestyle patterns such as late marriages, stress, lifestyle-related matters, and genetic make of Indian population among others. While fertility treatment services in India are growing by leaps and bounds, the quality of treatment has not kept pace. Infertility treatments in India lack standardized clinical protocols, structured training, quality laboratories and qualified embryologists. Nova IVF Fertility is committed to offering standardised and ethical infertility treatment to couples with the latest techniques. The launch of the new fertility center in Surat will benefit residents of the city and nearby towns to realize their dream of parenthood."
One in every 9-10 couples in developing countries suffers from infertility. This is emerging as a challenge in Surat too, causing emotional and psychological stress in the affected couples. Infertility in developing countries is pervasive and a serious concern. Evidence shows that infertility rates are generally underestimated and Surat too has shown an increasing trend in infertile couples.
Surat also needs a center exclusively dedicated to infertile couples so that they can be given the correct guidance, counselling, care and time along with individualised treatment that they deserve considering their emotional and medical needs. The need of the hour in Surat is the social burden that infertility brings to couples and its effect on the quality of life needs to be addressed.
Speaking on the company and its progress, Naresh Rao, CEO, Nova IVF Fertility, said: 'Nova IVF Fertility has constantly aimed at offering the best treatment to our patients and the 7800+ pregnancies achievement in just over 4 years is a true testament of our efforts. Patients have acknowledged our commitment and this can be well seen with the fast pace at which NIF has grown in these past years. We intend to enhance our reach and also work towards building significant capacity for the IVF industry by training manpower to deliver the same quality outcomes."
Nova IVF Fertility, Surat located in the center of the city at Majura Gate provides high quality, international standard, ethical & transparent treatment coupled with personal care & compassion. The Surat center is equipped in providing Assisted Reproductive technology (ART) techniques such as IUI, IVF, ICSI, Oocyte cryopreservation etc along with advanced Endoscopic surgeries (Hystero- Laparoscopy). With a dedicated team of doctors, embryologists & andrologists, NIF strives to bring happiness & smiles to hundreds of infertile couples from in and around the city that put their faith & trust in their expertise.
In just over 4 years, Nova has successfully launched 10 well-established centers across the country. The company plans to add another 10 centers in a period of 12 months. This goes a long way in highlighting the commitment by NIF to standardize protocols and streamline the infertility treatments in a largely unorganized market as India. The center brings together renowned specialists with state-of-the-art technology and extensive services, all under one roof.
Currently, Nova IVF Fertility has an established presence in Ahmedabad, Bangalore, Chennai, Delhi, Hyderabad, Jalandhar, Kolkata and Mumbai.
Take your first step towards happiness
Recent Press Releases