Nova IVF Fertility unveils its second center in the city of Hyderabad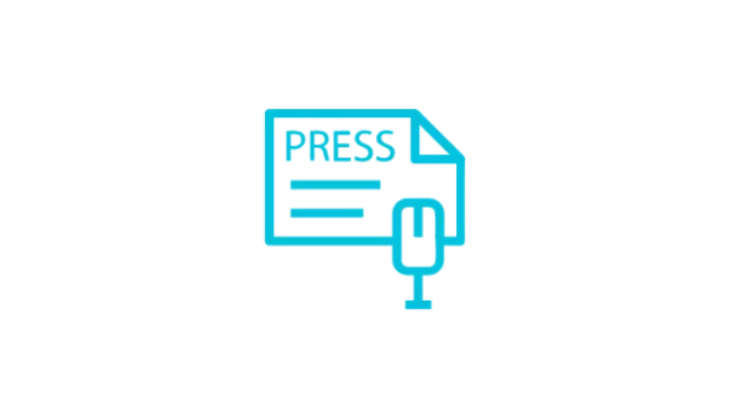 Launches the second state of the art Fertility Centre at Kukatpally
Hyderabad, December 2020: In a bid to make fertility treatments more accessible, Nova IVF Fertility Hyderabad has recently expanded its footprint with the launch of its second center in the city at Kukatpally. With a legacy spanning over 10 years in the field of assisted reproductive therapy & over 35000 IVF pregnancies, Nova IVF Fertility aims to bring in the most advanced fertility treatment across the country. This newly launched Hyderabad center is backed by highly qualified IVF Specialists, trained Embryologists, Global Standards & protocols, latest Embryology Lab & a comprehensive array of fertility solutions.
The Kukatpally fertility center, spread across over 5000+ sq. ft., will be the house of all modern IVF technologies, where other than ICSI (Intracytoplasmic sperm injection), the center will fertility solutions like IUI, Andrology, Endoscopy procedures like Hysteroscopy & Laparoscopy etc., Embryo/Egg Donation, Vitrification (cryopreservation) of oocytes and embryos, and specialized offerings like Blastocyte cultures and Reproductive Genetics like Pre-genetic testing (PGD, PGS etc.), Endometria Receptive Array (ERA) etc. similar to the existing fertility center at Banjara Hills.
As per the recently released SRS Statistical Report 2018 India's general fertility rate has fallen by 19.8% over the last decade. The recent National Family Health Survey shows that Telangana's population could witness a steep drop in count in the next 50-60 years due to the deteriorating fertility levels of the state. While as per globally accepted standards, the replacement level fertility (RLF) of a state should be stable at 2.1 children per woman, the figure, in the case of Telangana, is a poor 1.8.
Commenting on the expansion, Shobhit Agarwal, CEO, Nova IVF Fertility said, "We are stoked to expand our presence in the city of Hyderabad in a short span of time. We have witnessed Hyderabad expand rapidly over the years, and we found an appropriate opportunity to further strengthen our presence in the city to serve to our customers. Through our second state-of-the-art facility at Kukatpally, we are striving to help more couples suffering from fertility-related issues across Telangana, and help them conceive through reasonable, qualitative treatment."
Dr. Saroja Koppala, Fertility Consultant, Nova IVF Fertility, Hyderabad, said, "Increasing prevalence of infertility due to lifestyle changes, late marriages & delayed pregnancies, is fueling the assisted reproduction market in India. Our focus is to provide the highest standard of individualized clinical care to people experiencing infertility in an environment that is caring, sensitive, responsive and knowledgeable. Since Kukatpally is at the junction of critical Hyderabad IT hubs like the Hitec City, Gachibowli, Kondapur, Madhapur and North Hyderabad, areas like Chanda Nagar, Nizampet etc, with the launch of this new center, we aim to make quality fertility treatments accessible even in the suburbs of the city. With an overall combination of expert medical staff, latest technology and advanced clinical approach, we will strive to achieve high success rate."
About Nova IVF Fertility:
Nova IVF Fertility (NIF) is one of the largest service providers of fertility treatment across India. With an average IVF experience of over a decade our highly experienced IVF specialists and well –trained embryologists, Nova IVF Fertility has successfully achieved over 35,000 clinical pregnancies in the country. With vast international expertise, NIF brings exceptional and ethical standards of processes, protocols, and policies to India. Through personalised treatment plans of medical management, basic ART and advanced ART – all procedures aim to significantly improve the chances of a positive pregnancy. NIF currently operates 25+ fertility centers across 18+ cities in India (Ahmedabad (1), Bengaluru (3), Chennai, Coimbatore, Hisar, Hyderabad, Indore, Jalandhar, Lucknow, Mumbai (3), New Delhi (2), Kolkata (2), Pune (2), Raipur, Surat, Vijayawada, Patna, Ranchi, and Siliguri.
Take your first step towards happiness
Recent Press Releases